RECENT BIBLE STUDY
1 Chronicles 11,12 & 13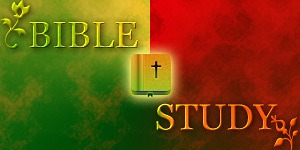 CLICK HERE FOR CHART 1 Chronicles 11: David Anointed as King David raised to the throne. (1-9): David was brought to possess the throne of Israel after he had reigned seven years in Hebron, over Judah only. God's counsels will be fulfilled at last. Even when Saul was king, it was David who led and […]
RECENT SERMON
The importance of family in the household of God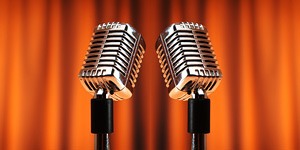 Speaker: Pr.Johnson Raju
Title: The importance of family in the household of God
Date: 07/16/2017
Download
DAILY DEVOTION
Looking for Him
"Unto them that look for him shall he appear the second time without sin unto salvation." Hebrews 9:28. This is our hope. He to whom we have already looked as coming once to bear the sins of many will have another manifestation to the sons of men; this is a happy prospect in itself. But […]
MEMORY VERSE OF THE WEEK
Gospel
The saying is trustworthy and deserving of full acceptance, that Christ Jesus came into the world to save sinners, of whom I am the foremost. 1 Timothy 1:15.
THEME OF THE WEEK
The purpose of family
You shall teach them diligently to your children, and shall talk of them when you sit in your house, and when you walk by the way, and when you lie down, and when you rise. Deuteronomy 6:7.