RECENT BIBLE STUDY
1 Chronicles 8 & 9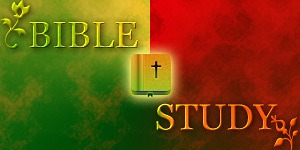 CLICK HERE FOR CHART 1 Chronicles 7 The northern tribes (7:1–40) 1. Issachar (1-6), 2.Benjamin (6-12), 3.Naphtali (13) & Manasseh–west (14-19), 4.Ephraim (20-29), 5.Asher (70-40). The greatest amount of detail is devoted to Judah, Levi, and Benjamin. Vs. 20-29: Genealogy of Joshua: Joshua is the famous Ephraimite who became the successor of Moses. The Ephraim […]
RECENT SERMON
Evaluating our life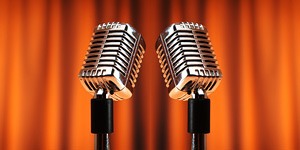 Speaker: Pr.Johnson Raju
Title: Evaluating our life
Date: 12/04/2016
Download
DAILY DEVOTION
A Sure Guide
"I will bring the blind by a way that they knew not." Isaiah 42:16. Think of the infinitely glorious Jehovah acting as a Guide to the blind! What boundless condescension does this imply! A blind man cannot find a way which he does not know. Even when he knows the road, it is hard for […]
MEMORY VERSE OF THE WEEK
Endurance
Therefore, my beloved brothers, be steadfast, immovable, always abounding in the work of the Lord, knowing that in the Lord your labor is not in vain. 1 Corinthians 15:58.
THEME OF THE WEEK
Sanctifying grace of God
If we confess our sins, he is faithful and just to forgive us our sins and to cleanse us from all unrighteousness. 1 John 1:9.