RECENT BIBLE STUDY
1 Chronicles 11,12 & 13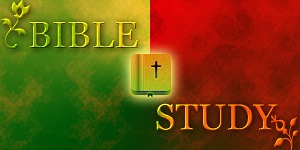 CLICK HERE FOR CHART 1 Chronicles 11: David Anointed as King David raised to the throne. (1-9): David was brought to possess the throne of Israel after he had reigned seven years in Hebron, over Judah only. God's counsels will be fulfilled at last. Even when Saul was king, it was David who led and […]
RECENT SERMON
Life in the spirit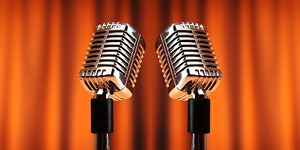 Speaker: Pas. Johnson Raju
Title: Life in the spirit
Date: 03/01/2020
Download
DAILY DEVOTION
Broad Rivers Without Galleys
"There the Lord will be our Mighty One. It will be like a place of broad rivers and streams. No galley with oars will ride them, no mighty ship will sail them." Isaiah 33:21. The Lord will be to us the greatest good without any of the drawbacks which seem necessarily to attend the best […]
MEMORY VERSE OF THE WEEK
Endurance
Therefore, since we are surrounded by so great a cloud of witnesses, let us also lay aside every weight, and sin which clings so closely, and let us run with endurance the race that is set before us, Hebrews 12:1.
THEME OF THE WEEK
Submission to Governing Authorities
Let everyone be subject to the governing authorities, for there is no authority except that which God has established. The authorities that exist have been established by God. Romans 13:1.