RECENT BIBLE STUDY
1 Chronicles 11,12 & 13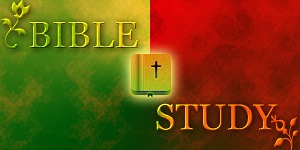 CLICK HERE FOR CHART 1 Chronicles 11: David Anointed as King David raised to the throne. (1-9): David was brought to possess the throne of Israel after he had reigned seven years in Hebron, over Judah only. God's counsels will be fulfilled at last. Even when Saul was king, it was David who led and […]
RECENT SERMON
Life in the spirit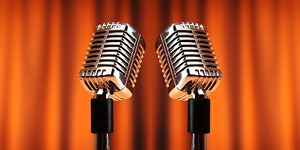 Speaker: Pas. Johnson Raju
Title: Life in the spirit
Date: 03/01/2020
Download
DAILY DEVOTION
"Be of Good Cheer"
"I have told you these things, so that in me you may have peace. In this world you will have trouble. But take heart! I have overcome the world." John 16:33. My Lord's words are true as to the tribulation. I have my share of it beyond all doubt. The flail is not hung up […]
MEMORY VERSE OF THE WEEK
Trusting God
And without faith it is impossible to please him, for whoever would draw near to God must believe that he exists and that he rewards those who seek him. Hebrews 11:6.
THEME OF THE WEEK
Sufferings, Tribulations & The Joy Of The Lord
But I tell you, love your enemies and pray for those who persecute you, that you may be children of your Father in heaven. He causes his sun to rise on the evil and the good, and sends rain on the righteous and the unrighteous. Matthew 5:44-45.