RECENT BIBLE STUDY
1 Chronicles 11,12 & 13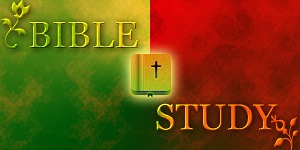 CLICK HERE FOR CHART 1 Chronicles 11: David Anointed as King David raised to the throne. (1-9): David was brought to possess the throne of Israel after he had reigned seven years in Hebron, over Judah only. God's counsels will be fulfilled at last. Even when Saul was king, it was David who led and […]
RECENT SERMON
An Intimate Relationship with God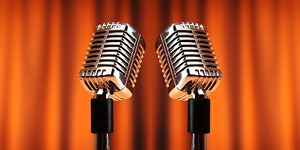 Speaker: Pas. Michael Thomasraj
Title: An Intimate Relationship with God
Date: 06/17/2018
Download
DAILY DEVOTION
Blessing on Littleness
"He will bless those who fear the Lord—small and great alike." Psalm 115:13. This is a word of cheer to those who are of humble station and mean estate. Our God has a very gracious consideration for those of small property, small talent, small influence, small weight. God careth for the small things in creation […]
MEMORY VERSE OF THE WEEK
Generosity
Each of you should give what you have decided in your heart to give, not reluctantly or under compulsion, for God loves a cheerful giver. 2 Corinthians 9:7.
THEME OF THE WEEK
Romans and Galatians
For all of you who were baptized into Christ have clothed yourselves with Christ. Galatians 3:27.