RECENT BIBLE STUDY
1 Chronicles 11,12 & 13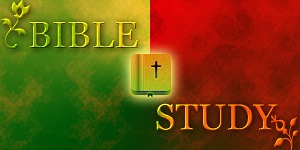 CLICK HERE FOR CHART 1 Chronicles 11: David Anointed as King David raised to the throne. (1-9): David was brought to possess the throne of Israel after he had reigned seven years in Hebron, over Judah only. God's counsels will be fulfilled at last. Even when Saul was king, it was David who led and […]
RECENT SERMON
Romans and Galatians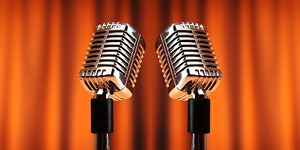 Speaker: Pas. Johnson Raju
Title: Romans and Galatians
Date: 03/17/2019
Download
DAILY DEVOTION
Continue Upright
"The prayer of the upright is his delight." Proverbs 15:8. This is as good as a promise, for it declares a present fact, which will be the same throughout all ages. God takes great pleasure in the prayers of upright men; He even calls them His delight. Our first concern is to be upright. Neither […]
MEMORY VERSE OF THE WEEK
Work of Christ
He saved us, not because of righteous things we had done, but because of his mercy. He saved us through the washing of rebirth and renewal by the Holy Spirit, whom he poured out on us generously through Jesus Christ our Savior, Titus 3:5-6.
THEME OF THE WEEK
Romans and Galatians
For all have sinned and fall short of the glory of God, and all are justified freely by his grace through the redemption that came by Christ Jesus. Romans 3:23-24.