RECENT BIBLE STUDY
1 Chronicles 11,12 & 13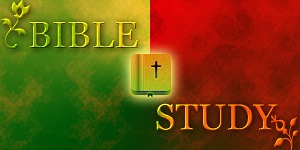 CLICK HERE FOR CHART 1 Chronicles 11: David Anointed as King David raised to the throne. (1-9): David was brought to possess the throne of Israel after he had reigned seven years in Hebron, over Judah only. God's counsels will be fulfilled at last. Even when Saul was king, it was David who led and […]
RECENT SERMON
Life in the spirit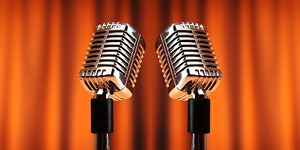 Speaker: Pas. Johnson Raju
Title: Life in the spirit
Date: 03/01/2020
Download
DAILY DEVOTION
Whom, When, How to Deliver
"If this is so, then the Lord knows how to rescue the godly from trials and to hold the unrighteous for punishment on the day of judgment." 2 Peter 2:9. The godly are tempted and tried. That is not true faith which is never put to the test. But the godly are delivered out of […]
MEMORY VERSE OF THE WEEK
Battling fear
"Have I not commanded you? Be strong and courageous. Do not be frightened, and do not be dismayed, for the Lord your God is with you wherever you go." Joshua 1:9.
THEME OF THE WEEK
God's infinite wisdom
Oh, the depth of the riches and wisdom and knowledge of God! How unsearchable are his judgments and how inscrutable his ways! Romans 11:33.