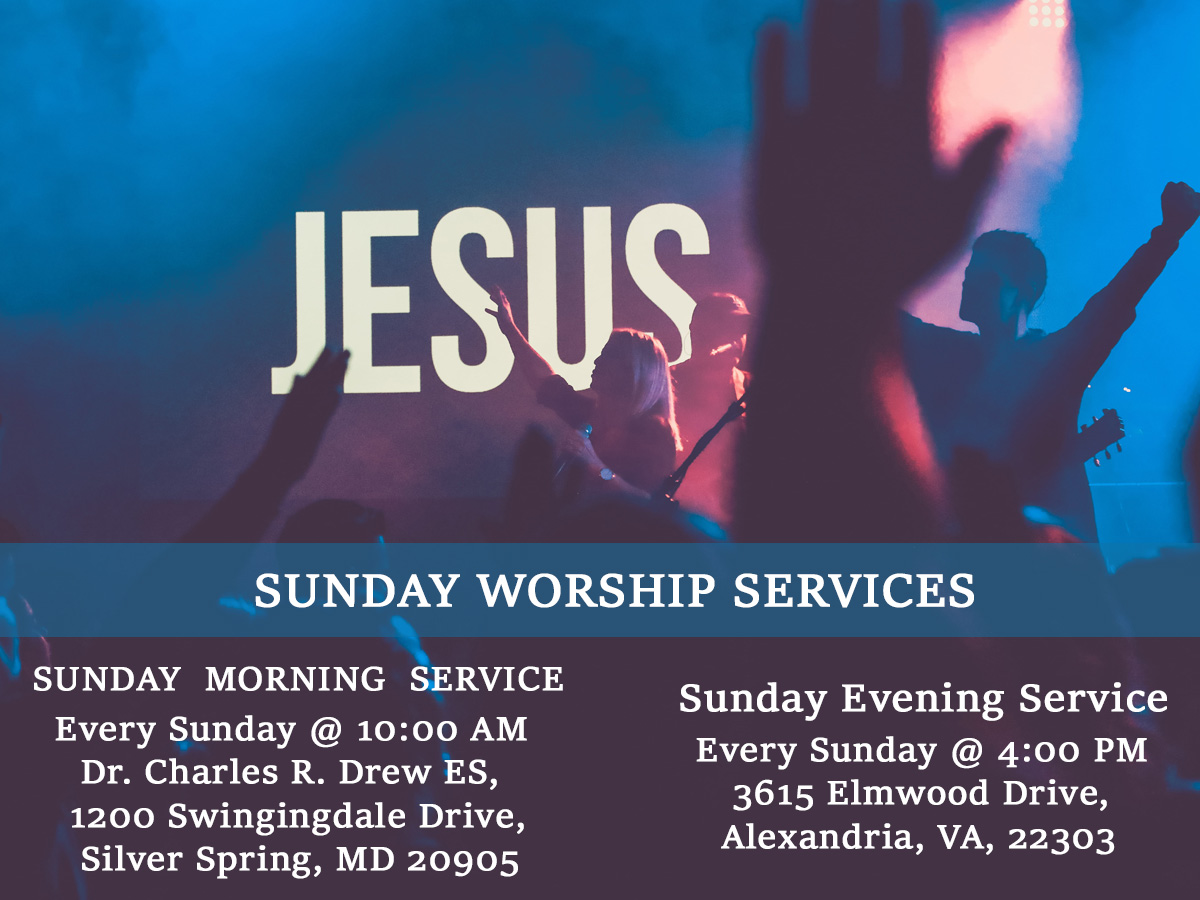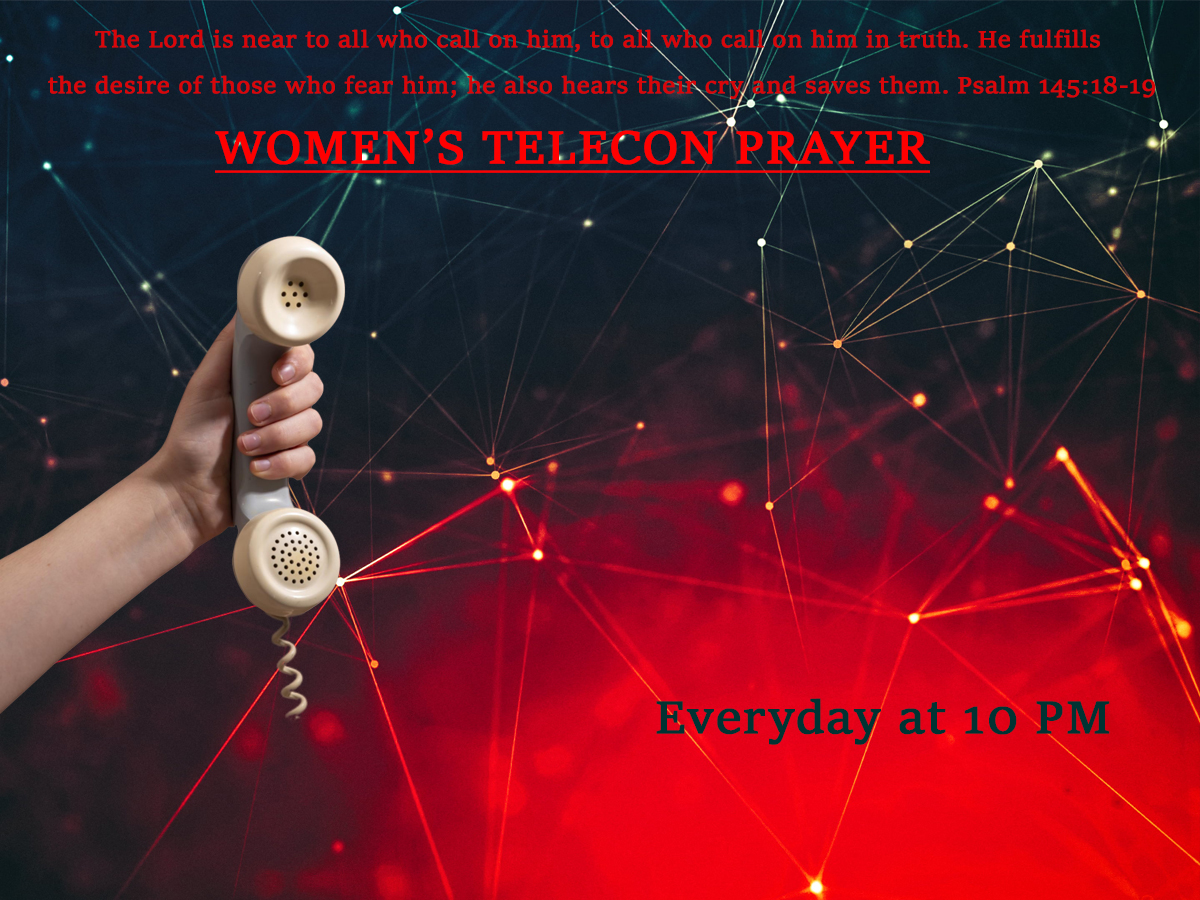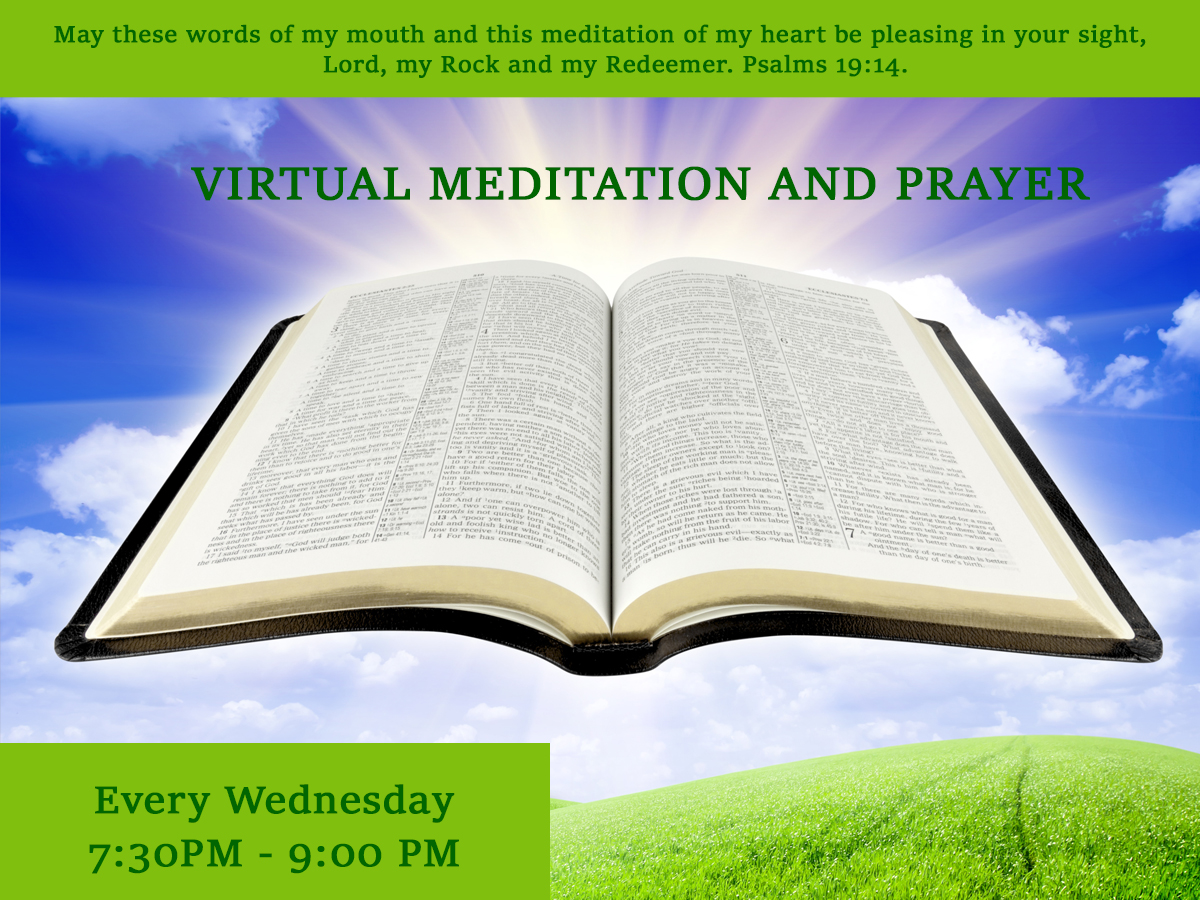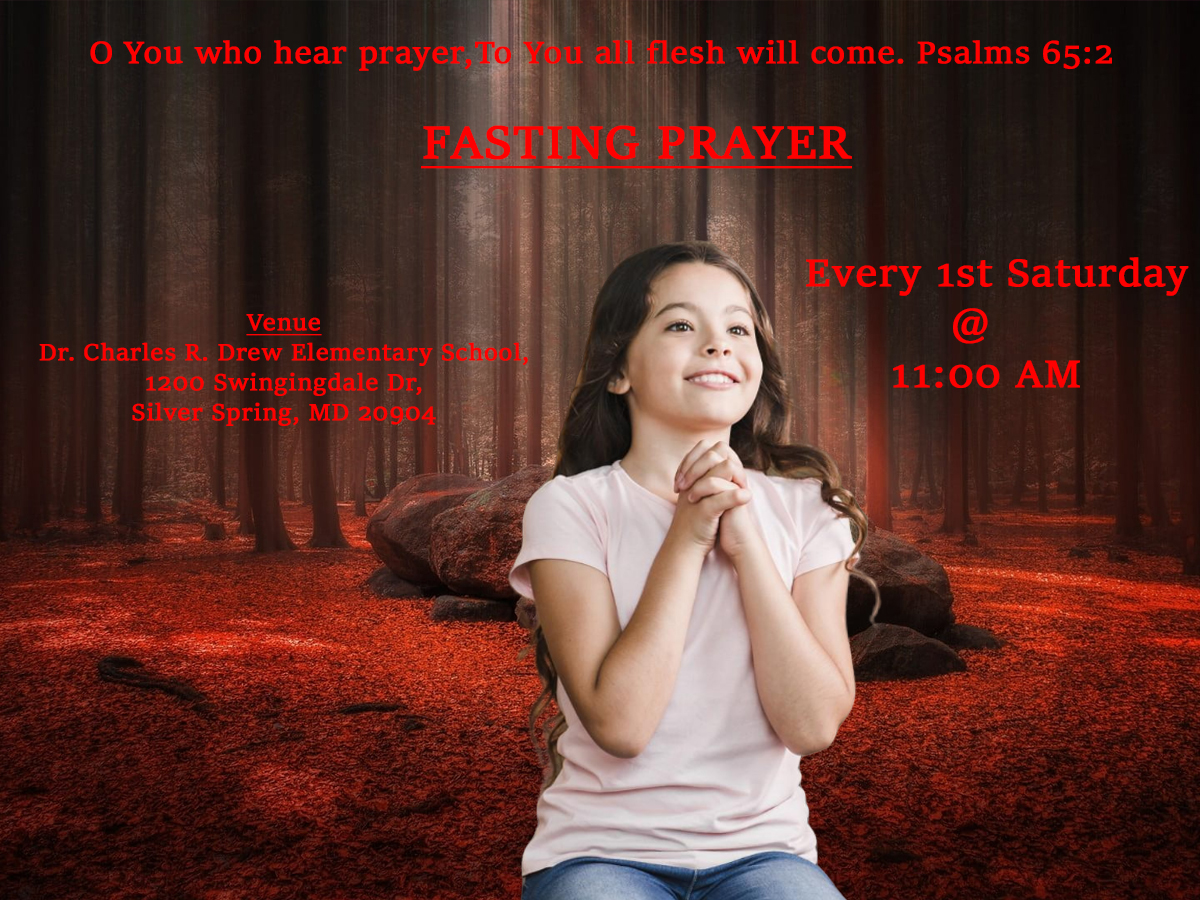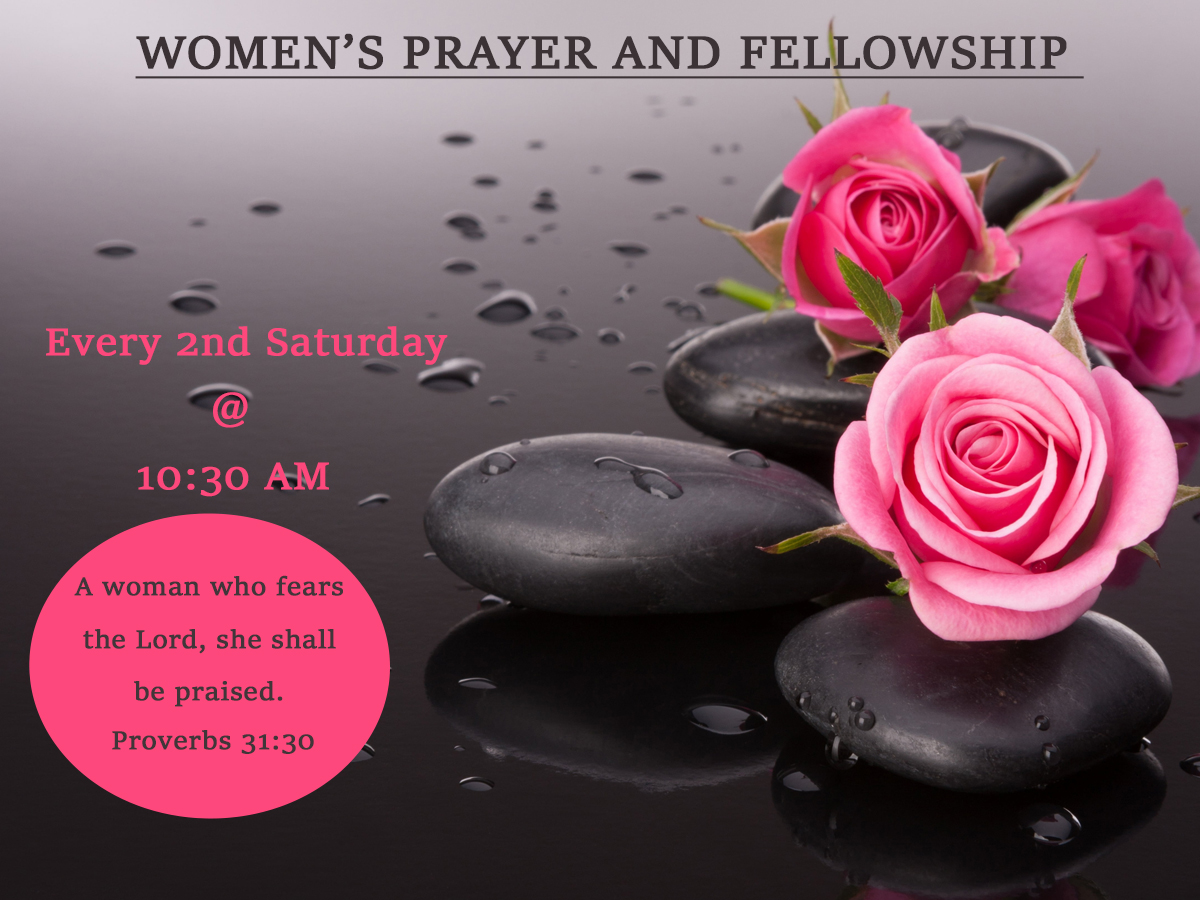 Slides2023WomensTeleconPrayer

SUNDAY WORSHIP SERVICES
SUNDAY MORNING SERVICE
Sunday, Sep 24th @ 10:00 AM
1200 Swingingdale Dr,
Silver Spring, MD
SUNDAY EVENING WORSHIP SERVICE
Cancelled for this week
WOMEN TELECON PRAYER Everyday at 10:00 PM
SWIFT PRAYER – BALTIMORE COUNTY
Friday 22nd at 7:30 PM
15 Mulrany ct.,
Lutherville-Timonium, MD 21093
WOMEN'S PRAYER AND FELLOWSHIP
Saturday 23rd at 10:30 AM
4004 Arjay Circle
Ellicott City, MD 21042
20TH ANNIVERSARY CELEBRATION
Saturday 30th at 6:00 PM
Way Of Faith Assembly Of God
8800 Arlington Blvd, Fairfax, VA, 22031
DAILY DEVOTION
Deliverance from Dust and Chaff

September 23, 2023

"For behold, I will command, and shake the house of Israel among all the nations as one shakes with a sieve, but no pebble shall fall to the earth." Amos 9:9. The sifting process is going on still. Wherever we go, we are still being winnowed and

[Read more]
MEMORY VERSE
Endurance

September 17, 2023

Therefore, since we are surrounded by so great a cloud of witnesses, let us also lay aside every weight, and sin which clings so closely, and let us run with endurance the race that is set before us, Hebrews 12:1.

[Read more]
SUNDAY WORSHIP SERVICE LOCATIONS
Sunday Morning Worship Service at 10:00 AM. Location 1200 Swingingdale Dr, Silver Spring, MD
Sunday Evening Worship Service at 4:00 PM. Location 3615 Elmwood drive, Alexandria, VA, 22303
Pastor. Johnson Raju,
Asian Indian Christian Church,
PO Box 70,
Spencerville, MD, 20868.
Ph : (301) 890-1067.
email : aicc1996@gmail.com.

Do you want to escape from your bad karma and start a new life?
Are you feeling alone and scared of your future?
Are you hungry for truth and striving for significance?
Try trytruth.org