RECENT BIBLE STUDY
1 Chronicles 11,12 & 13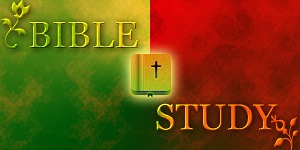 CLICK HERE FOR CHART 1 Chronicles 11: David Anointed as King David raised to the throne. (1-9): David was brought to possess the throne of Israel after he had reigned seven years in Hebron, over Judah only. God's counsels will be fulfilled at last. Even when Saul was king, it was David who led and […]
RECENT SERMON
An Intimate Relationship with God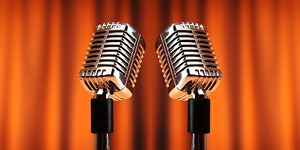 Speaker: Pas. Michael Thomasraj
Title: An Intimate Relationship with God
Date: 06/17/2018
Download
DAILY DEVOTION
Divine Expulsion
"But the forested hill country as well. Clear it, and its farthest limits will be yours; though the Canaanites have chariots fitted with iron and though they are strong, you can drive them out." Joshua 17:18. It is a great encouragement to valor to be assured of victory, for then a man goes forth to […]
MEMORY VERSE OF THE WEEK
Spiritual Warfare
Stand firm then, with the belt of truth buckled around your waist, with the breastplate of righteousness in place, and with your feet fitted with the readiness that comes from the gospel of peace. Ephesians 6:14-15.
THEME OF THE WEEK
The Christ of the gospel and you
How God anointed Jesus of Nazareth with the Holy Spirit and power, and how he went around doing good and healing all who were under the power of the devil, because God was with him. Acts 10:38.