RECENT BIBLE STUDY
1 Chronicles 11,12 & 13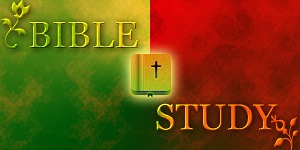 CLICK HERE FOR CHART 1 Chronicles 11: David Anointed as King David raised to the throne. (1-9): David was brought to possess the throne of Israel after he had reigned seven years in Hebron, over Judah only. God's counsels will be fulfilled at last. Even when Saul was king, it was David who led and […]
RECENT SERMON
Life in the spirit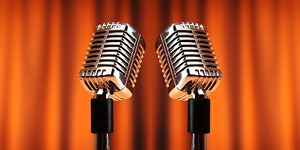 Speaker: Pas. Johnson Raju
Title: Life in the spirit
Date: 03/01/2020
Download
DAILY DEVOTION
Acquiring Perseverance
"The Lord your God will drive out those nations before you, little by little. You will not be allowed to eliminate them all at once, or the wild animals will multiply around you." Deuteronomy 7:22. We are not to expect to win victories for the Lord Jesus by a single blow. Evil principles and practices […]
MEMORY VERSE OF THE WEEK
Forgiveness
I, I am he who blots out your transgressions for my own sake, and I will not remember your sins. Isaiah 43:25.
THEME OF THE WEEK
Ultimate triumph of Christ and His chuch
And the God of peace will crush Satan under your feet shortly. The grace of our Lord Jesus Christ be with you. Amen. Romans 16:20.