RECENT BIBLE STUDY
1 Chronicles 11,12 & 13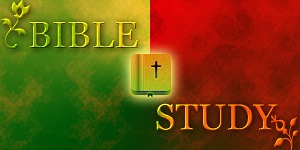 CLICK HERE FOR CHART 1 Chronicles 11: David Anointed as King David raised to the throne. (1-9): David was brought to possess the throne of Israel after he had reigned seven years in Hebron, over Judah only. God's counsels will be fulfilled at last. Even when Saul was king, it was David who led and […]
RECENT SERMON
Released From the Law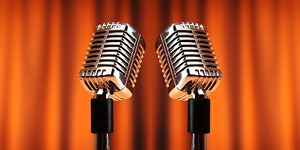 Speaker: Pas. Johnson Raju
Title: Released From the Law
Date: 01/12/2020
Download
DAILY DEVOTION
Tears Shall Cease
"And God shall wipe away all tears from their eyes." Revelation 21:4. Yes, we shall come to this if we are believers. Sorrow shalt cease, and tears shall be wiped away. This is the world of weeping, but it passes away. There shall be a new heaven and a new earth, so says the first […]
MEMORY VERSE OF THE WEEK
Gospel
"For God so loved the world, that he gave his only Son, that whoever believes in him should not perish but have eternal life." John 3:16.
THEME OF THE WEEK
Walking according to the spirit
Those who belong to Christ Jesus have crucified the flesh with its passions and desires. Galatians 5:24.